2.3L blender/stirrer with plastic jar
Availability: 8 in stock
Report Abuse
Product Description
Product details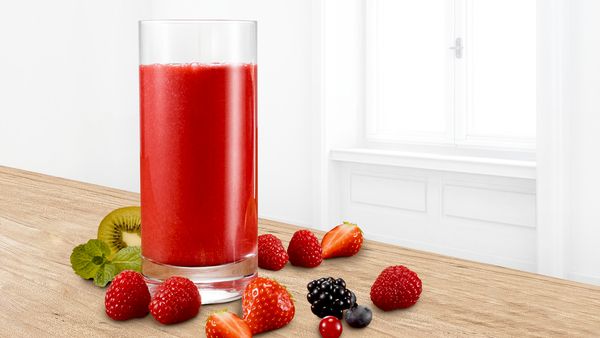 Seedless smoothies and soymilk with the smoothie filter.
Sometimes you prefer drinks without seeds. Get seedless smoothies, juices and soymilk with the smoothie filter. The insert ensures that pips and other solid ingredients are filtered out and do not get into the drinks.
Efficient grinder for convenient and fast grinding.
Freshly grinded ingredients intensify the taste of self-made food. This blender includes an efficient grinder to grind dry and hard ingredients such as coffee beans, grains, spices, nuts, cereals and poppy seeds. This accessory helps you prepare a variety of healthy dishes.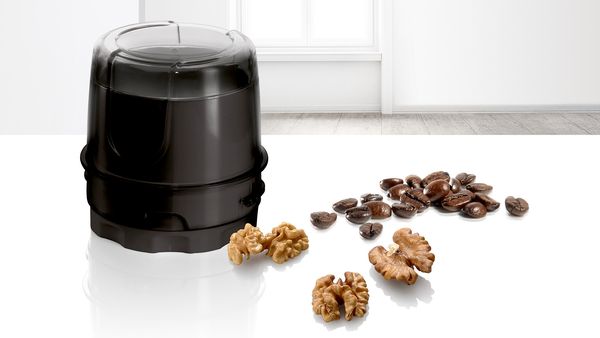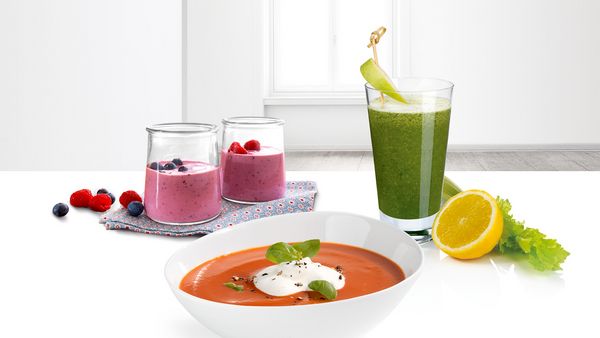 BPA-free plastic parts for healthy and safe preparation.
Enjoy preparation with peace of mind! All plastic components that may come into contact with food are BPA-free. Thanks to BPA-free plastics, food preparation is guaranteed healthy, safe and comfortable.
Dishwasher safe parts.
Cleaning after preparation usually takes time. But not with this blender. The jug, lid and measuring cup are dishwasher-safe and ensure easy and convenient cleaning in the dishwasher.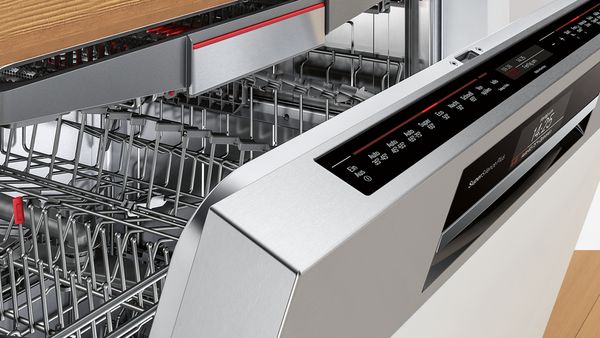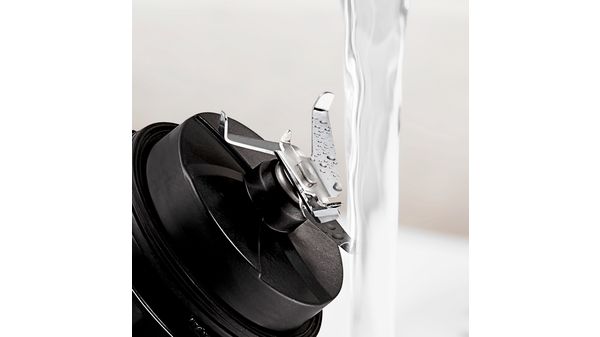 Removable knife for easy cleaning.
Cleaning the blender should be as easy as using it. With the removable knife, ingredients can be blended quickly and finely. In addition, the blade can be easily removed after use and cleaned under running water or in a dishwasher.
All the power you need to grind, chop, mix and blend.
A strong 600 Watt motor and durable serrated knives process any kind of food with ease – even bigger amounts or difficult ingredients.
The Bosch quality standards ensure durability, a long product lifetime and safety in use.
Thanks to BPA-free plastics preparing food is guaranteed to be healthy, safe and comfortable.
Enjoy a variety of included additional accessories, such as a smoothie filter for seedless smoothies and a mill for convenient and fast grinding.
No worries about cleaning after preparation: Jug, lid, measuring cup and accessories are dishwasher safe
Product Location
Vendor Information
Address:

No ratings found yet!
More Products From This Vendor