Bosch Cordless Kettle- TWK3A033GB
1.7L (2500-3000)W  cordless Kettle
Availability: Out of stock
Report Abuse
Product Description
Product details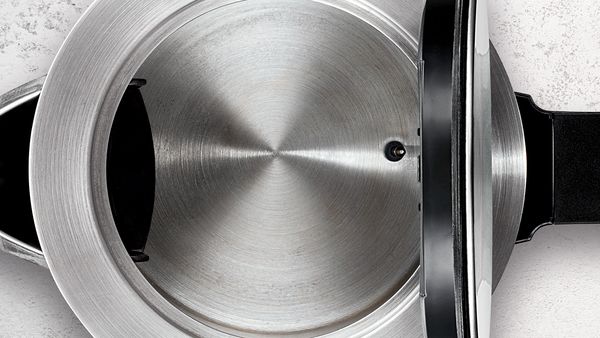 Perfect hygiene and easy cleaning.
Want to clean the kettle? The heating element of this kettle is covered, which makes cleaning much easier.
Less limescale, more taste and enjoyment.
Limescale can affect the taste of your tea. Thanks to the removable filter, no lumps of limescale get into the water. Since the filter is particularly easy to remove and clean, it helps ensure the full function of your kettle.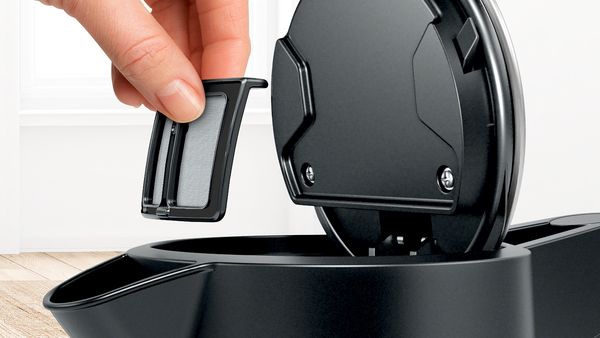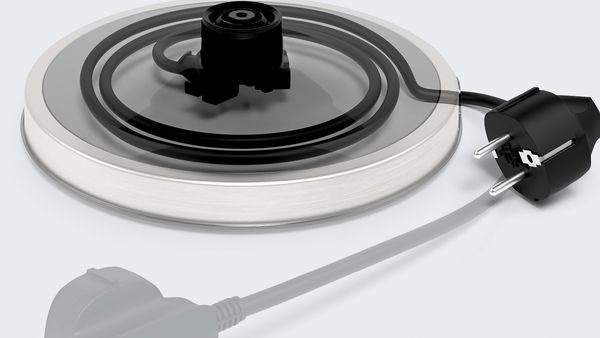 Adjust space with individual cable length.
Cables lying around take up space. With the cord storage under the kettle base the cable can be adjusted to the desired length needed between product and plug – without cable clutter. In addition, the cable can be stowed away completely in the base, enabling the kettle to be stored in the cupboard.
Qick filling
Easy to fill via the spout, without opening the cover.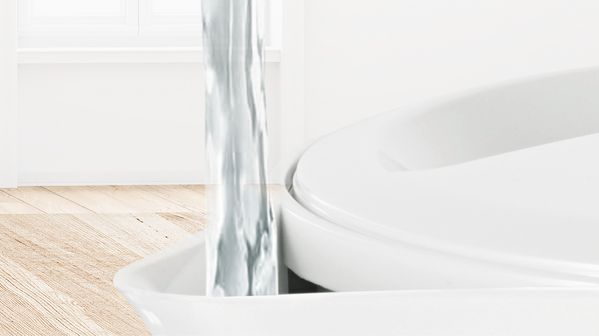 Description:
1.7 litre capacity
Twist lock lid for extra safety
Easy to clean with removable lid and large opening
Product Location
Vendor Information
Address:

No ratings found yet!
More Products From This Vendor